Therapeutic Massage and Mini Spa Services
Certified Prenatal Therapist
Certified Oncology Therapist
600 Lakeview Road, Suite E, Clearwater, FL 33756
727-424-0115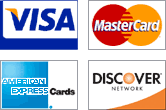 Spring is here, and many new services are on the menu. Indulge in a full body polish, or treat yourself to a hot stone massage or a Himalayan salt stone massage. Heated bamboo deeply relaxes sore muscles.
We look forward to adding 3 full body wraps in July, as well as introducing Eco-Fin paraffin treatments.
We will have an increased presence at dog trials throughout the area and can't wait to help make your canine athlete SHINE! Call to book canine sports massage and ask about our packages for multiple dogs.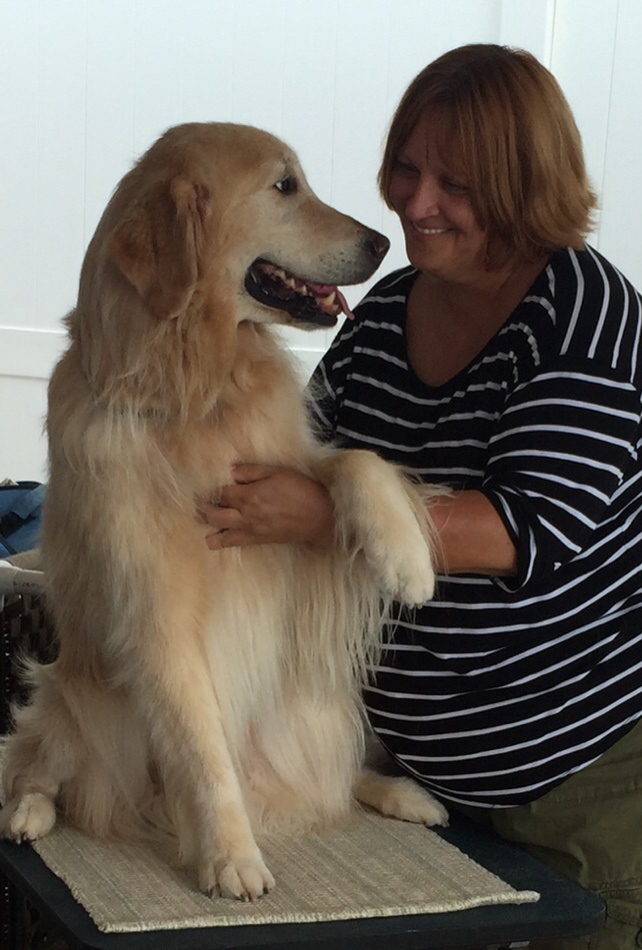 ~~ ~~ ~~ ~~ ~~ ~~ ~~ ~~ ~~ ~~ ~~ ~~ ~~ ~~ ~~ ~~ ~~ ~~ ~~ ~~ ~~
Welcome! Take some time for YOU - time to relax, refresh and rejuvenate with a massage that has been completely customized for your specific needs! You receive the massage you need at a flat rate. No hidden add-on charges for deeper pressure!
Celebrate The Beach & Our Beautiful Gulf! Try a LUXURIOUS WARM SEASHELL MASSAGE! Reconnect with the sea with a deep, relaxing massage using specially-designed, warmed shells. As a bonus, the ridges of the shells will exfoliate your skin. You must experience this! Similiar to heated stone massage...only BETTER!
In addition to massage and reflexology for you, I offer therapeutic massage for your pets! Please see the Beach To Bay Pet Massage page to find out how massage can benefit your best friend.
Shonna L. Bender, LMT, BCTMB
~FL License # MA70590
~ PA License # MSG001031
Board Certified in Therapeutic Massage & Bodywork
Certified Canine & Equine Therapeutic & Sports Massage Therapist
Establishment License Number MM25147